Tue, 03/21/2023 - 1:57pm
We want to update our partners about the relief you supplied to Christians in Ukraine through your generosity and prayers. Though so many continue to give to help our brothers and sisters, the need continues to grow.
Through our united efforts with the Ukrainian Bible Institute, the Poznyaki Church of Christ, and the Volunteer Brothers from Let's Love, 6,000 Ukrainians are fed every day. Churches and Christians in 30 different points throughout Ukraine supply food and other necessities in the name of Jesus.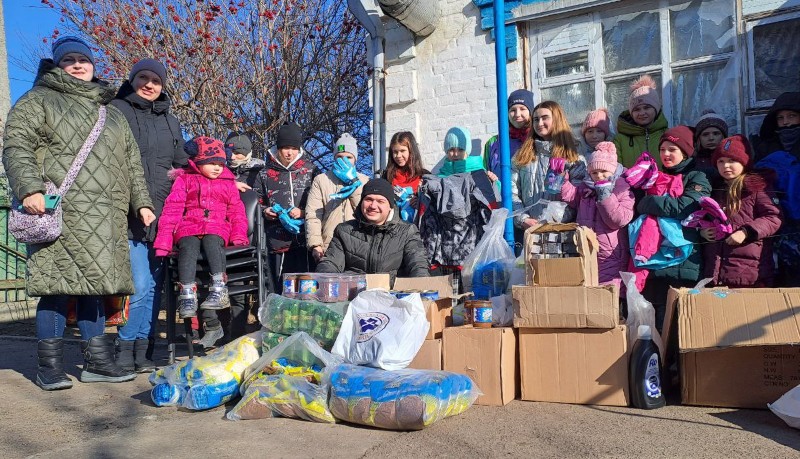 Even through the hardships of war, God's name is praised as hearts turn to Him.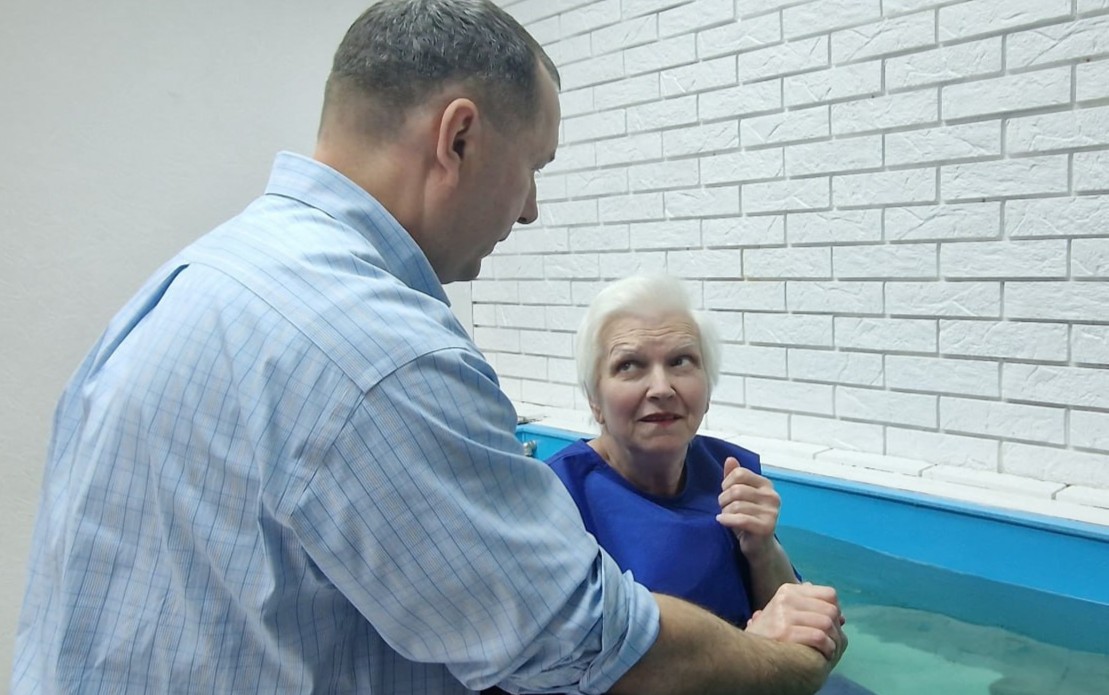 We want to remind you that we are helping churches throughout Europe as they meet the needs of Ukrainian refugees. In Warsaw, a church that had only five members prior to the war has grown to almost 100. Yura, a UBI graduate, hands out food monthly and has baptized many refugees.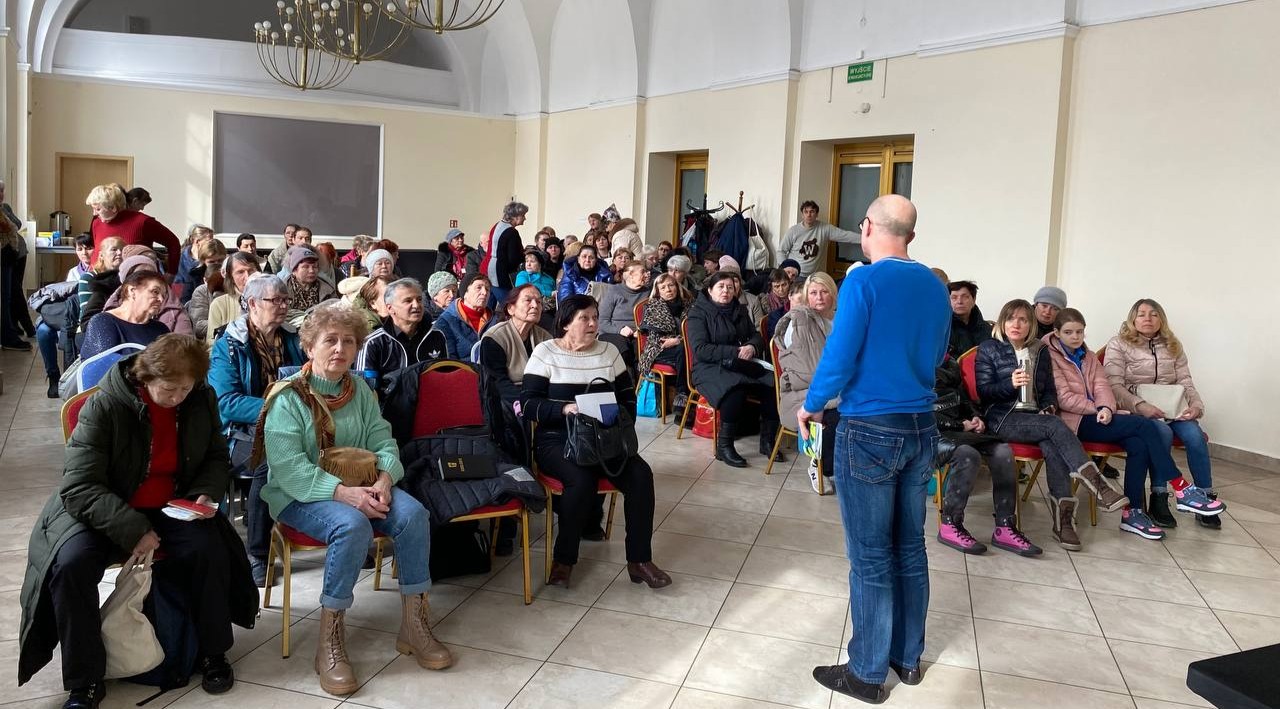 Share